Before you call
Frequently Asked Questions
How much is to Diagnose PC or Mac?
We offer a free 10 minute basic diagnostic during intake of customers devices. If we are able to give a quote based on our basic diagnostic we take a $75 deposit/advanced diagnostics fee. If we are not able to determine the issue with our basic diagnostics we take the same $75 deposit/advanced diagnostic fee. After we determine the issue we will give you a call/txt/email to approve the price and the $75 goes towards the total cost of the repair.The $75 fee is not refundable if you refuse or change your mind to repair your PC/Mac.
Do I need an appointment, before I bring my PC or Mac ?
No appointment needed, if you are bringing a Desktop, MacBook, iMac or Laptop, usually the waiting time is about 10 to 15 min.
How long the repair service takes - Mac, PC , Laptop, iPhone, iPad ?
Mac repair for in / out of warranty service is typically 3 to 5 times faster than Apple Stores! Parts ordered from Apple ship with priority overnight shipping unless it requires ground shipment. In most cases if the part is ordered before 2PM and is shipped overnight priority we get the part the next day. However, some parts (such as batteries) are shipped ground and may take longer. In rare cases there can be delays on parts with longer time frames for repair. Upon intake or finished diagnostics we explain pricing and repair time frame. We make it a priority to stay in constant communication throughout the repair process.
 PC/Laptops parts take longer to arrive and in most cases the ETA is 3-5 business days and sometimes it can be longer depending on availability of parts.
iOS devices (iPhone/iPad/Watch) Component repair is usually same day or next day for eligible devices. Non component repair or special cases will require your device to be shipped to Apple and it will take 3-5 business days or 1-2 business days for qualifying whole unit replacements.
.
Do you do Data recovery ?
We specialize in advanced data recovery on non-functioning hard drives, flash drives, and many other different storage medias. We offer affordable prices and pride ourselves on our high success rates on data recovery.
Do you repair liquid damaged Macbooks?
Yes, this is one of our specialties! We've help save money for our customers countless times over the past few years. We are able to determine the issue on a component level in most cases, and repair or replace necessary parts needed to get the Mac functioning like normal. 
Do I need backup on my iPhone / iPad before service ?
Yes, depending on the type of service your phone needs it might be required to be erased. Customer are required to backup their phone before brining in their device – follow the link to learn how to backup a iPhone/iPad backup. If customers want us to back up there working device it is $30 additional to repair costs. without the phone being backed up appointments might need to be rescheduled.
Do I need to turn off "Find My Phone" before service ?
YES, otherwise we won't be able to open a repair and service your iOS device. Used the link to help you turn off "Find My Phone"
How long iPhone screen repair service takes?
We repair iPhone screens at our locations for the following models iPhone 7/ 7 Plus/ 8/ 8 Plus/ X/ XS/ XR/ XS Max – the repair usually takes 2-3 hours depending on our work flow.   iPhone 6S/6S Plus next day. iPhone 5/5S/5C/SE is mail-in repair 5 business days. 
Do you replace warranty iPhones / iPads / Apple Watch on the spot?
We do not replace Devices immediately, we need to send the device out or have a replacement shipped to us if it qualifies we can provider loaner iPhone as a courtesy to our customers.
Do you fix software related issues on Apple Devices under warranty or AppleCare+ ?
We are Authorized by Apple to honer Apple hardware Warranty only. All software related issues on Apple Devices are considered paid services.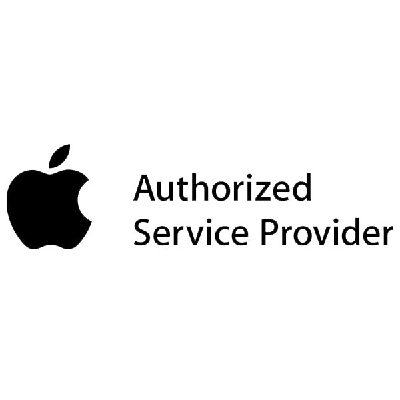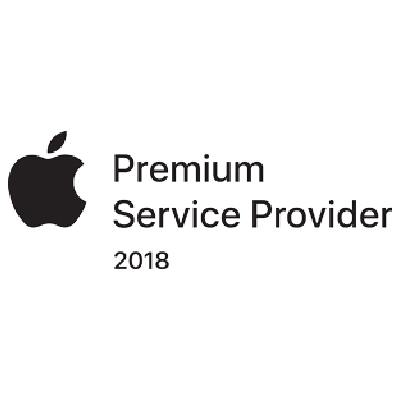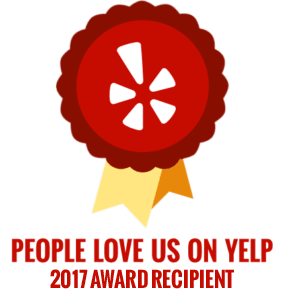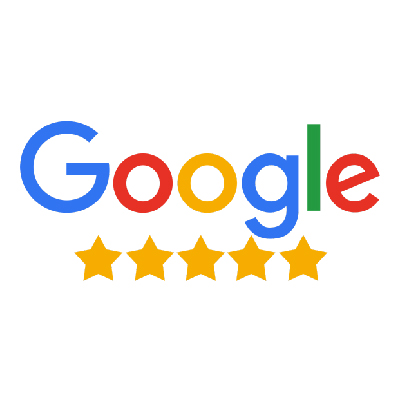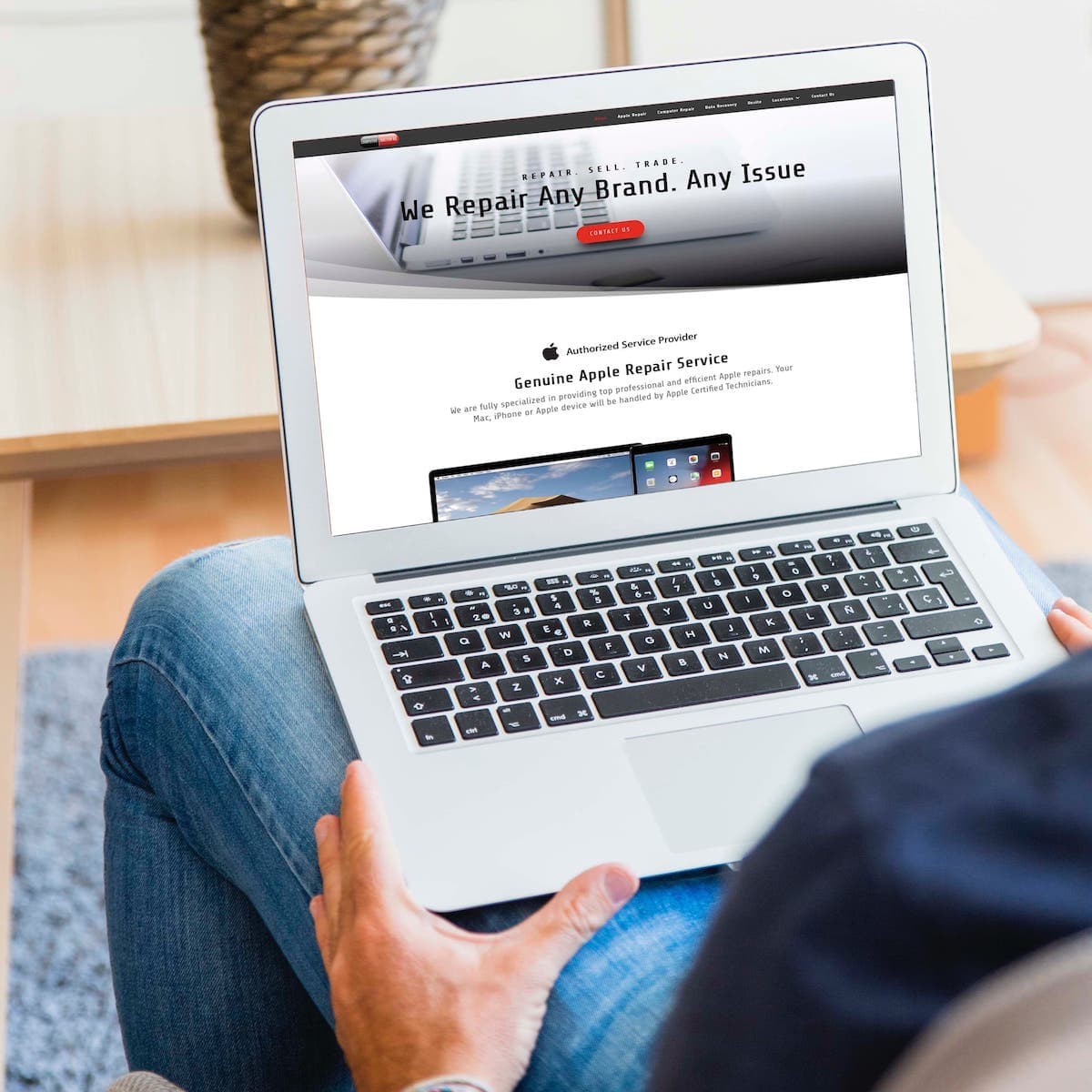 Why Computer Doctor BG ?
Computer Doctor BG provide highly successful, efficient and reliable computer repair, Apple repair and data recovery services in Las Vegas and Henderson NV. Our certified technicians are capable of repairing any computer, laptop hardware or software related issues. We're an Apple Authorized Service Provider and provide in or out warranty repair service for all Mac and iPhone devices. We are known as an elite and professional computer repair store, providing complicated and unique computer repair services to Las Vegas and Henderson, Nevada. Computer Doctor BG deliver service with the highest standards in the computer repair industry, so you get the best professionalism and quality that you may expect. Bring your PC or Mac today, at one or our Las Vegas or Henderson locations or Give us a call to schedule an appointment . 
Get it Done, Right
We treat our customers with a sense of emphaty, professionalism, and urgency. We value every customer problem as an opportunity to excel.
Professional Repairs
We exceed customers expectations by offering proper diagnosis, reliable repairs, and fast turnaround. We conduct reapairs with a professional team of certified technicians.
Our Guarantee
We use Genuine parts. We provide is 90 days warranty for Apple hardware repairs and  is 30 days for PC repairs.
Our Locations are open 6 days a week
Monday to Friday - 9:30am – 6:00pm
Saturday 10am - 3pm, Sunday  Closed
Visit Our Las Vegas Location