Used Certified Refurbished Apple MacBooks & iMacs
1, 2 or 3 Years Extended Warranty + Accidental damage !
Get it Done, Right
We treat our customers with a sense of emphaty, professionalism, and urgency. We value every customer problem as an opportunity to excel.
Professional Repairs
We exceed customers expectations by offering proper diagnosis, reliable repairs, and fast turnaround. We conduct reapairs with a professional team of certified technicians.
Our Guarantee
We use Genuine parts. We provide is 90 days warranty for Apple hardware repairs and is 30 days for PC repairs.
Our Locations are open 7 days a week
Monday to Friday - 9:30am – 6:30pm
Suturday 10:00am – 3:00pm
Sunday 10:00am – 3:00pm
Visit Our Las Vegas Location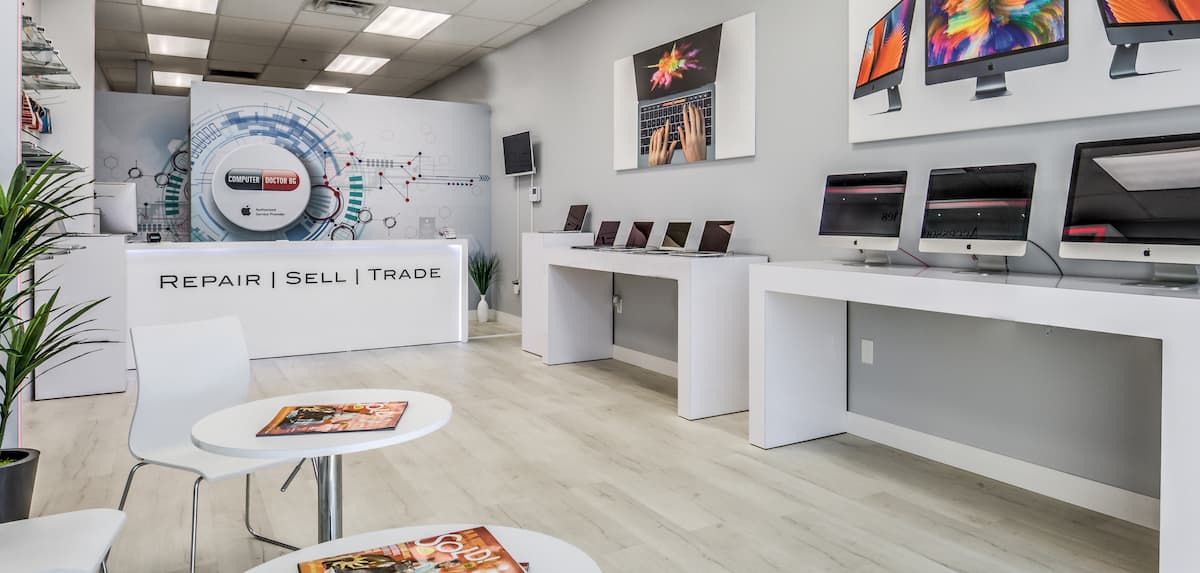 Visit Our Henderson Location